You know how you've had to wait for my books to hit the book store shelves after the ebook version has released? Well, Atria Books has decided to release FIVE WAYS TO FALL in all formats at the same time!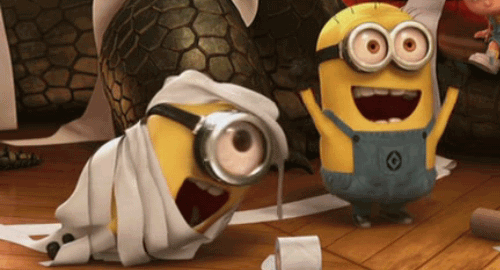 While I'm thrilled about this, it does mean something has to change. Namely, the original release date for the ebook.W
e will have to push it out by a few months in order to accommodate all the behind-the-scenes magic that's required when getting a print book onto the shelf.
The new release date is JUNE 24th, 2014.
It's ONLY a few extra months so I'm very happy about this.
Stay tuned for the FWTF cover release and a teaser EXCERPT in the new year. I can't wait to give you a first glimpse of Ben and Reese. I think he has met his match!
To pre-order in any format of your choosing, please click here
Did you notice that I've finally figured out how to post gifs. How proud am I right now?