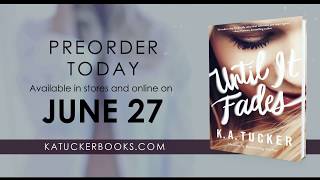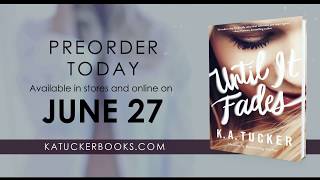 A Book Trailer & Giveaway!
I have a book trailer for UNTIL IT FADES! When Canadian music artist Jeffery Straker (an ex-coworker and friend, and one of my favourite...
Reader Appreciation Giveaway
A few weeks ago, I hit 10K followers on Instagram. Last week I hit 20K followers on my Facebook author page (that one has been a LONG...